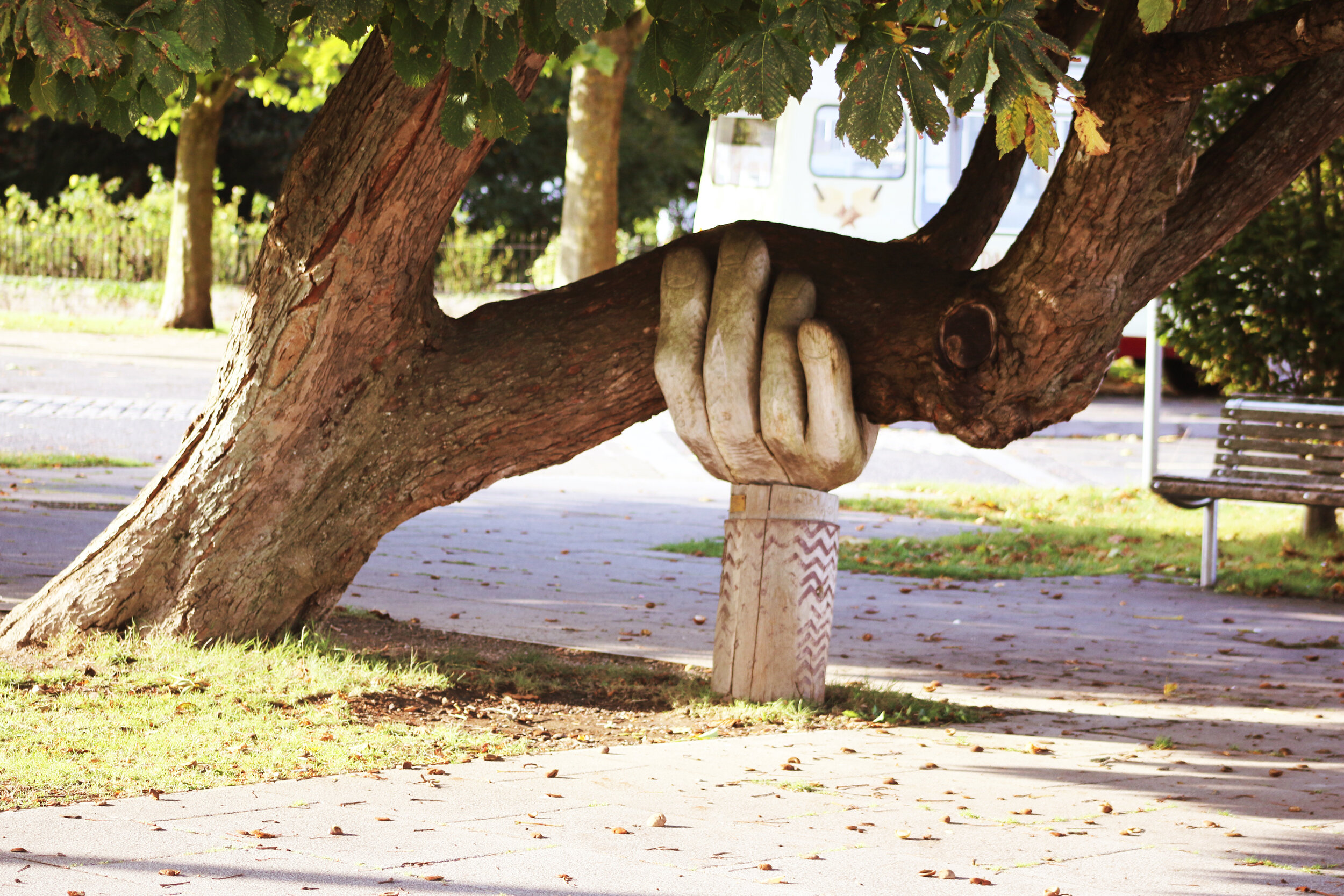 private sessions for individuals, couples, and small groups
Spiritual Tutoring | Rev. Nhien has limited availability for Enneagram-based "spiritual tutoring," which is a blend of personalized spiritual direction, counseling, and Enneagram teaching. An interspiritual minister, Rev. Nhien believes in the innate wholeness, perfection, and divinity of all people–irrespective of one's belief or religion, background or age, race or nationality, gender identification or sexual orientation.
With a focus on contemplative practices, Nhien works collaboratively with you to identify the particular spiritual disciplines that work given your personal spiritual beliefs and based on your Enneagram type. She approaches all of her coaching, teaching, and consulting as one who walks with rather than stands above you.
A trained mediator, Nhien marries intuition with her formal training in active listening and compassionate communication skills. As she listens, she helps you to identify and speak your soul's truth and then supports you in living it–one day (and sometimes one conscious breath) at a time!
More than for spot or "crisis" treatment, she focuses on applying Enneagram knowledge to cultivate a transformative way of life—one that is increasingly marked by inner peace, joy, meaning, purpose, and contentment.
Enneagram Typing Interview | Rev. Nhien is available for Enneagram Typing Interviews. These are 90 minutes and include analysis plus recommended steps for personal growth.
Rev. Nhien's full Bio • Contact Evolving Enneagram to Book a Private Session