Thanks so much for choosing to work with Evolving Enneagram! On this page, you'll find information for how to pay for private sessions and speaking/teaching engagements.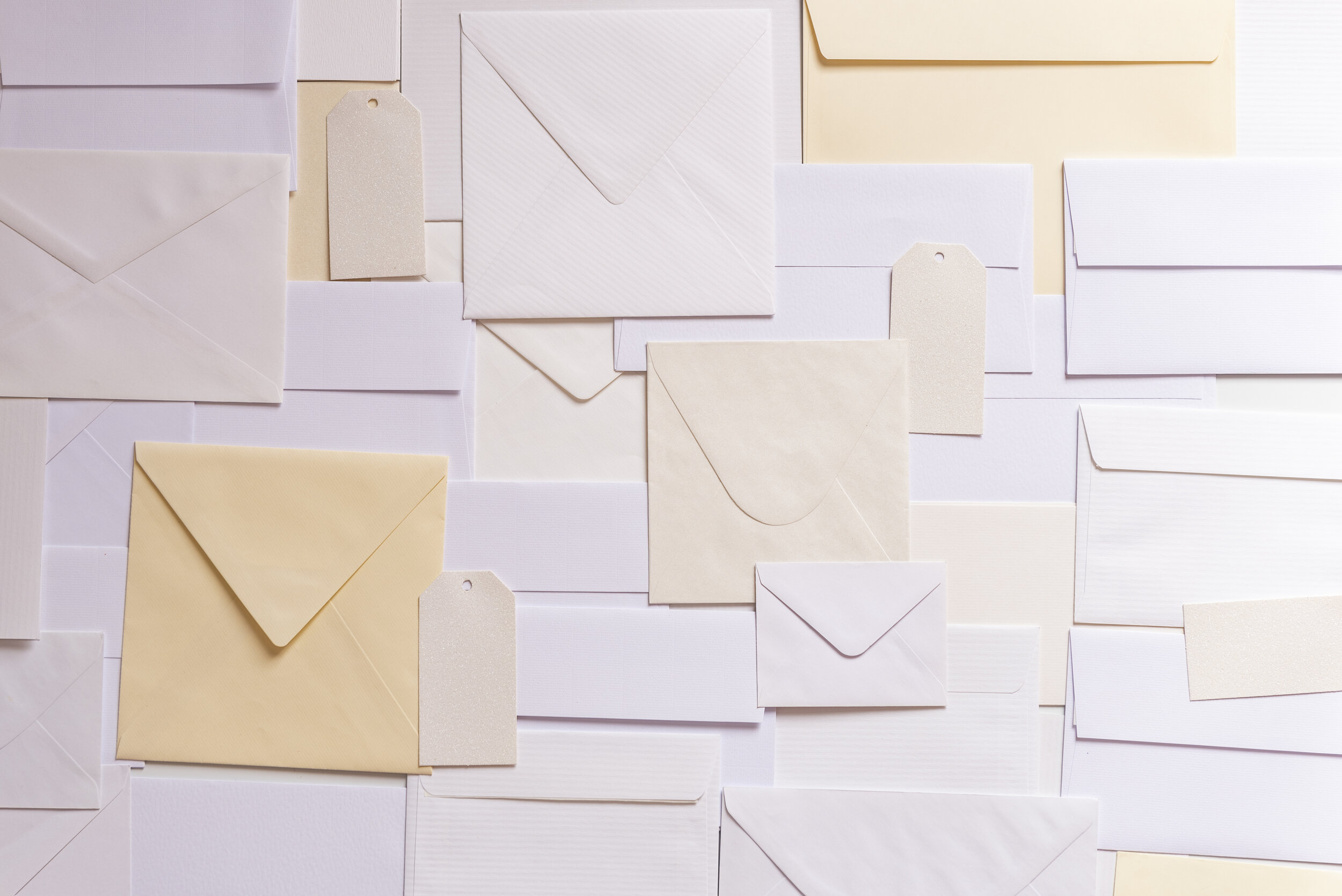 Send check payable to Evolving Enneagram to 707 W. 47th Street, Kansas City, MO 64112 (note your full name, purpose of payment, and date of service).
Click HERE to pay online using PayPal (be sure to send an email to info@evolvingenneagram or add a note in PayPal, including the full name of the person or entity receiving the service, the purpose of your payment, and the date of service).