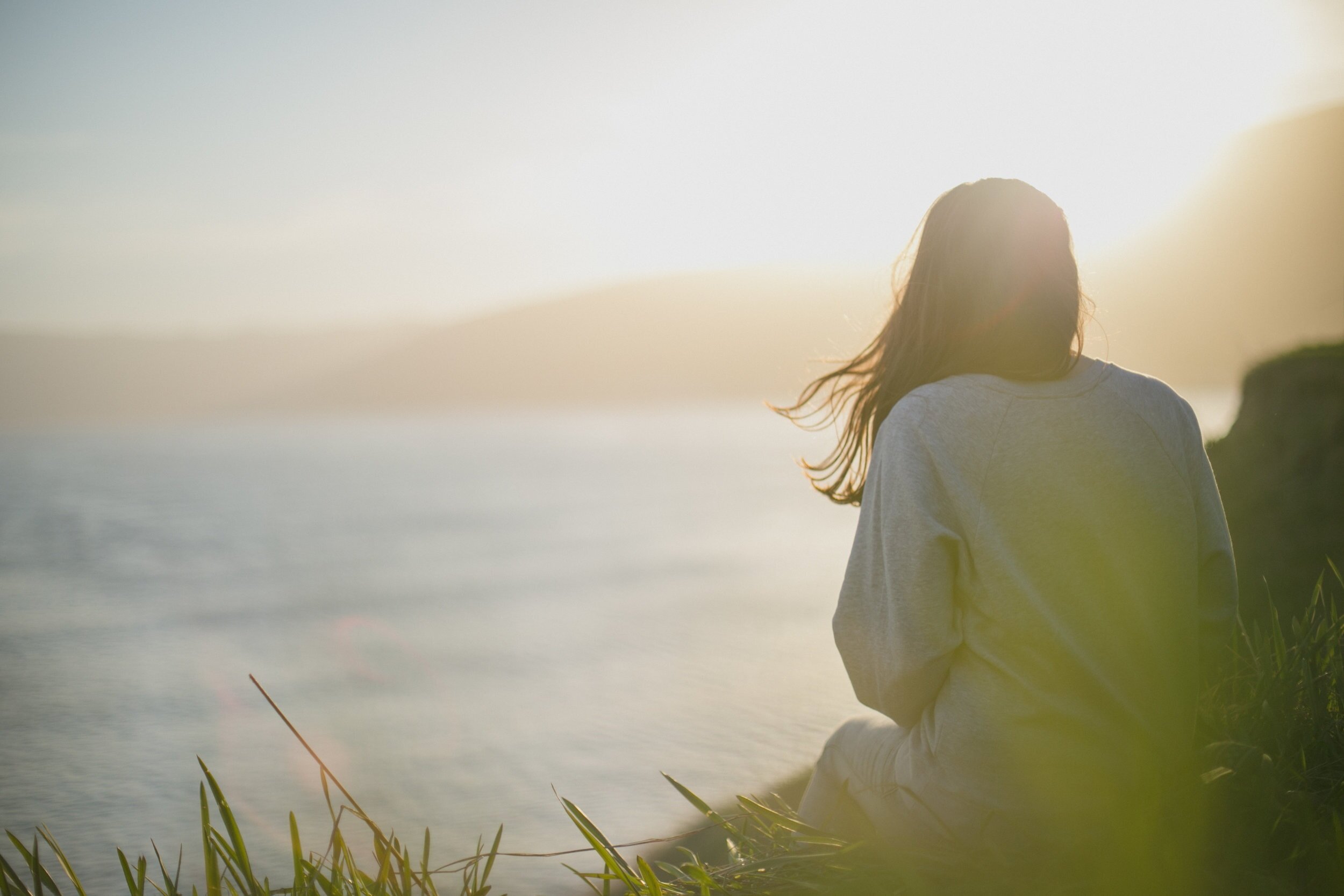 What are contemplative practices?
"It's not about right belief; it's about right practice."—Cynthia Bourgeault, Episcopal priest & modern-day mystic
"Whoever is wakeful, mindful, alert, centered, sensitive, calm and clear, rightly exploring Truth, will, at once, shatter the darkness. So be devoted to wakefulness - and you will realize right here - a self-awakening unsurpassed."—Buddha
Friends,
Contemplative practices are diverse. The ones I practice and teach on a regular basis come from the Christian contemplative tradition. They are Centering Prayer and Welcoming Prayer. I approach Centering Prayer from the viewpoint that this practice helps me to "die daily" to my identification with the limited, egoic self and to open my heart to an experience of my divine nature. For me, Welcoming Prayer supports presence in that it helps me to embrace whatever experience is happening in the moment. These practices, which are a kind of "spiritual surrender," have, over the years, transformed my heart, life, and the lives of those around me.
During retreats and in classes, I also do guided Loving-Kindness and heart-based meditation practices, as well as lead labyrinth walks and other forms of embodied spiritual practices. It is important to me that you find the practice that is right for you.
Rev. Nhien